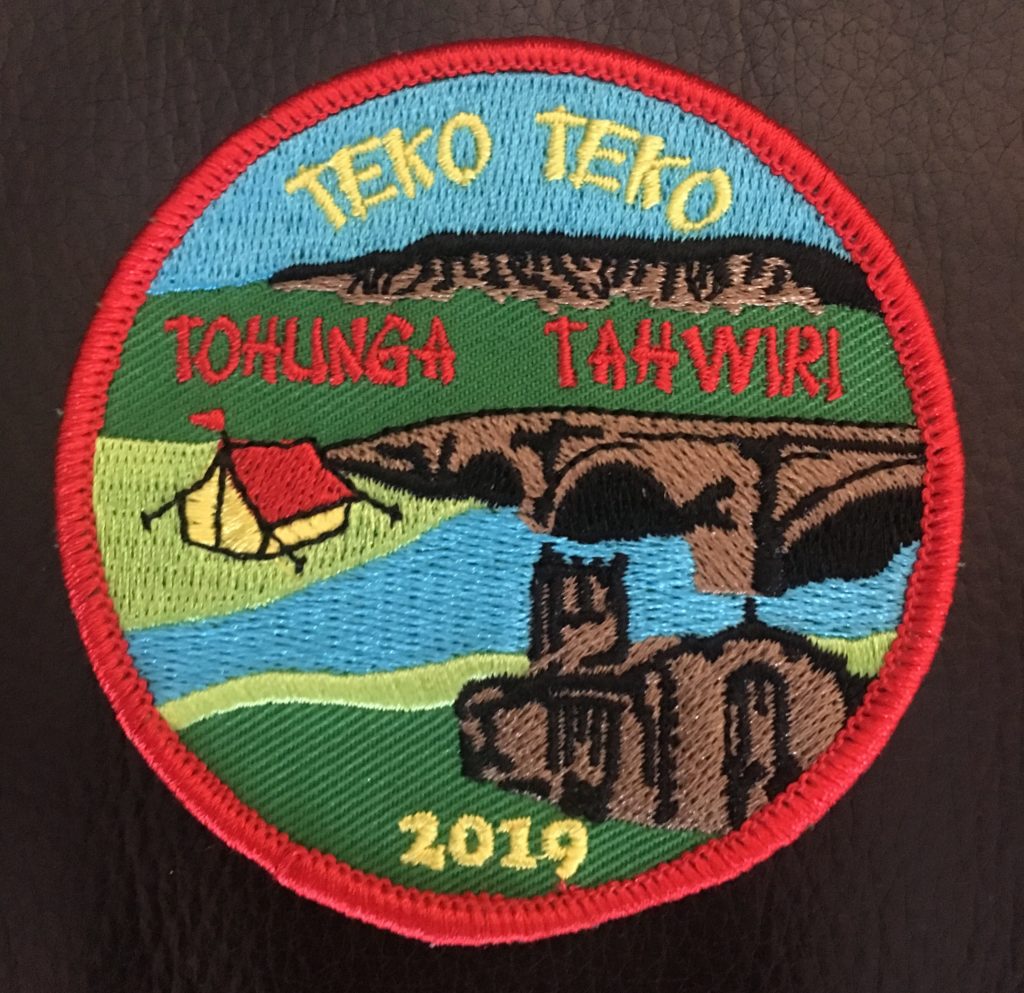 On a Saturday in May, seven brave Scouts from 1st Pannal Scout Group set out on an expedition, organised by North Yorkshire Scouts.
The expedition is split into 3 age groups with younger Scouts competing in Tohunga, senior Scouts in Teko Teko and Explorers in Tahwiri
Scouts from across the county worked in teams selected from their groups to plan and execute a long distance hike each day, visiting checkpoints along the way, having planned their own routes and marked up their maps.
As the Pannal team were competing in TekoTeko they were carrying all of the kit required to camp overnight, cook and feed themselves - with packs weighing in around 13kg.
Named Team Kilo, they hiked around 8 miles on day one, then set up camp and cooked their own evening meals on the trangias they had carried around the hike before bedding down for the night. The next morning the team got them selves up, cooked up some breakfast and then packed up, ready for another 8 miles, carrying all their tents, sleeping bags and cooking kit.
The teams were all scored on various categories, including planning, teamwork, their menu, cooking and punctuality at checkpoints.
Our Pannal Team Kilo found out the results a few weeks after the event and were crowned the winners in a ceremony where all competitors were invited.